Beautiful Outdoor Fireplaces and Fire Pits for Homes from Savannah, GA, to Charleston, SC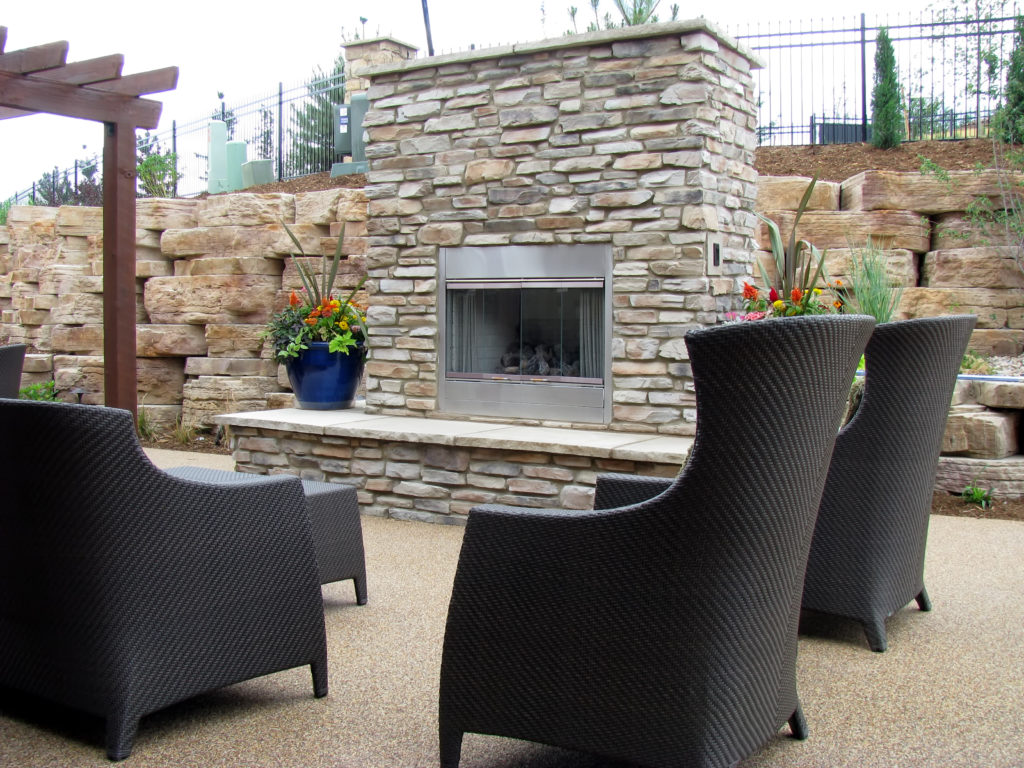 Outdoor fireplaces and fire pits are an excellent way for homeowners from Savannah, Georgia, South Carolina, to enhance their properties and get more use from their outdoor spaces, even during chillier months.
Imagine having a cozy, beautiful place ideal for a night time get-together with friends, late dinners with family, and simply relaxing after a long day. At Porch Outfitters, we specialize in turning our customers' visions of their outdoor spaces into reality.
We've served homeowners from Charleston to Savannah since 1987 and have earned a reputation for providing our customers with the greatest value for their outdoor living renovations. Our fire pits and outdoor fireplaces are made from the finest materials to ensure optimal durability.
Are you having difficulty deciding between a fire pit and an outdoor fireplace? We can help determine the best option based on your unique requirements, budget, and your property.
In the meantime, here is some information to help you: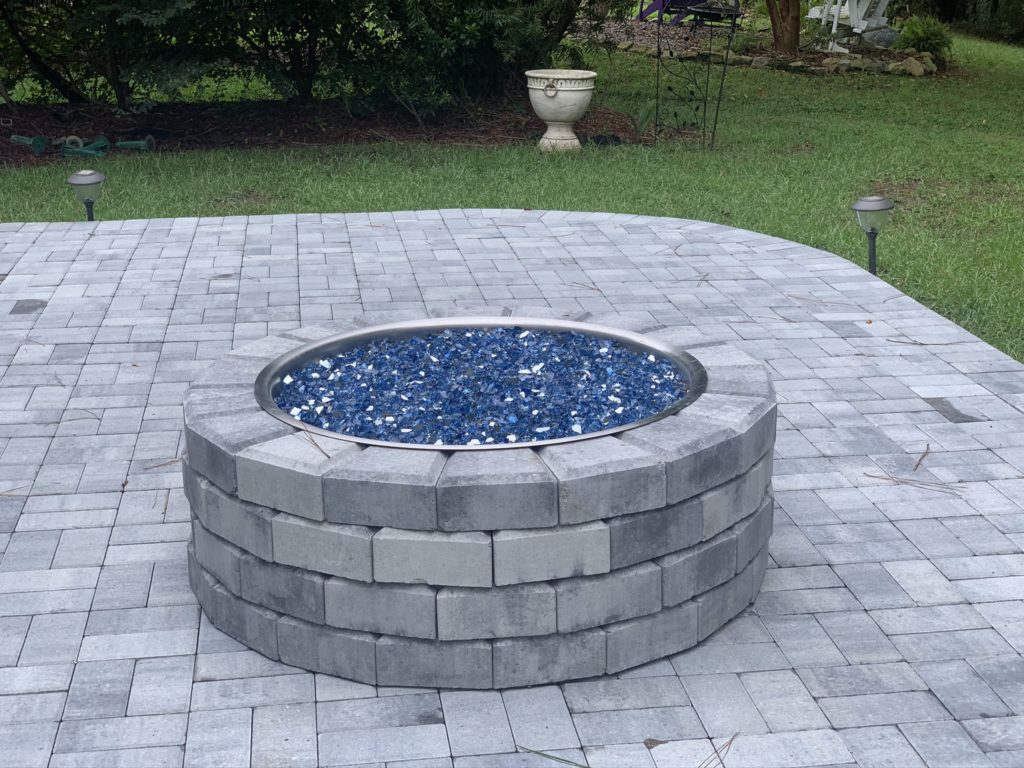 Outdoor fireplaces – Just like indoor fireplaces, these are generally larger, permanent structures with a firebox and chimney to ventilate smoke. They are generally set to the side of a patio and will add a great deal of visual interest to your yard.
Fire pits – Typically constructed of stone pavers, these structures can be as large or small as your space requires. They can be set off to the side, but are often used as the focal point of a patio or outdoor space.
If you'd like to learn more about our the fire pits and outdoor fireplaces that we expertly install on properties from Savannah, GA, to Charleston, SC, contact Porch Outfitters today.